There is something about a warm mug of tea that makes me feel perfect inside.
I feel invincible.
I feel loved.
Mostly, I feel content.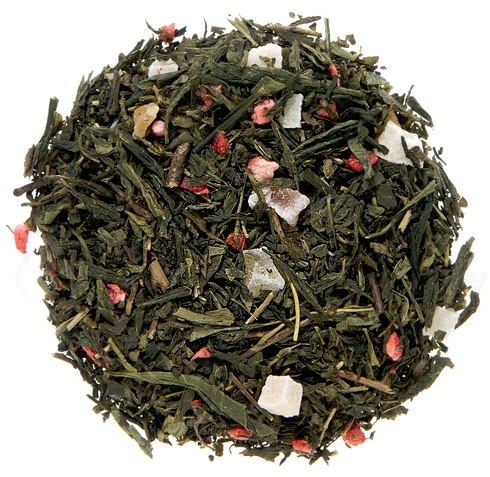 So obviously pretty stoked that my girl friend happens to have a business called  TeaBird Tea Company.  And that I am giving away some of her amazing product to you. You could win a Mother's Day Tea Kit!
4 – 50g bags of Loose Leaf Organic Tea (200g tea)

Each bag steeps about 20-25 cups so that is 80-100 cups of tea, all can be re-steeped making it up to a possible 320cups! That's a lot of tea, ladies!

Mornings with the Queen – English Breakfast
Lord Earl Grey in the Study with an Infuser – Earl Grey
Punch Berry- Herbal/Fruity
Magnolia Steel- Green/Strawberry/Papaya

Each bag is hand wrapped in pretty paper and shipped to their mama, as long as mama is in Canada! The value of this prize with shipping is about $50! And the contest is only open to Canadians.  Sorry Americans!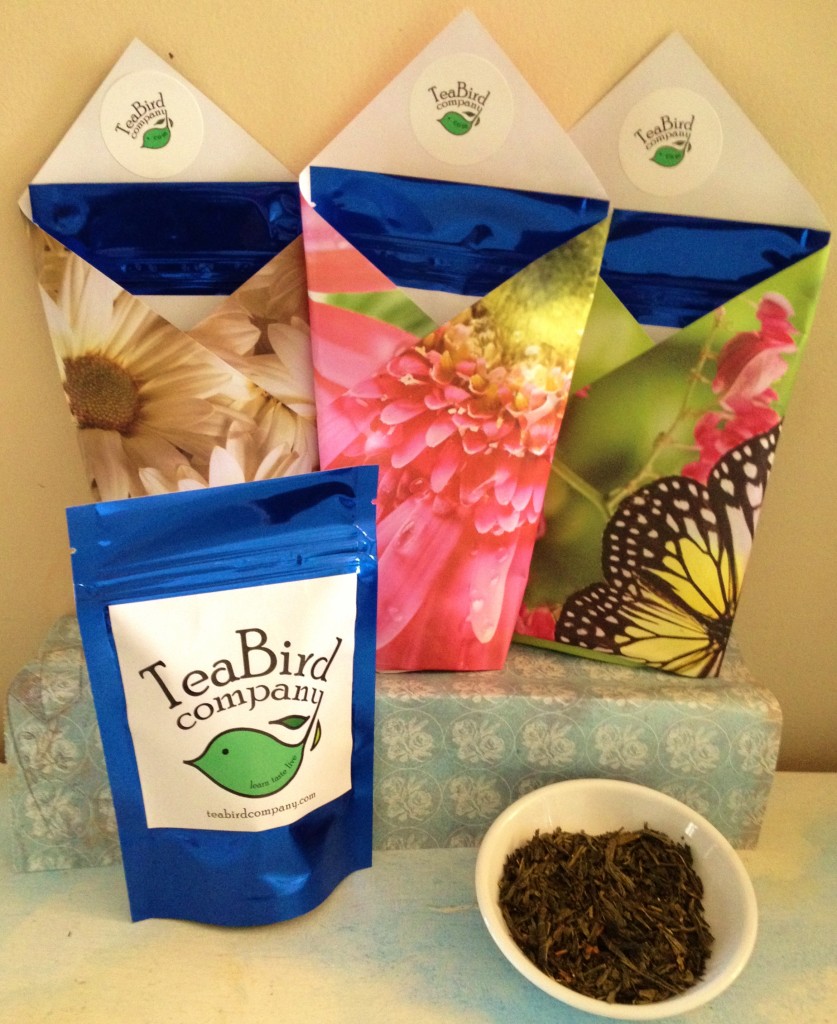 More details here if you are interested in buying on line.
Good Luck!